Date
Sunday August 30th, 2020
Time
See Description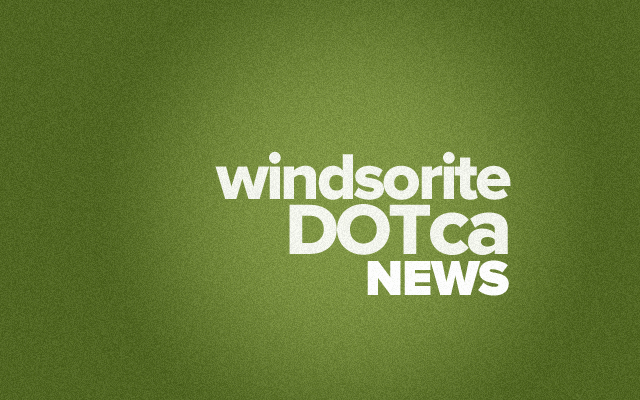 Amherstburg is excited to welcome back visitors to the community in a safe and hospitable atmosphere. Opening the streets to pedestrians in Downtown Amherstburg is set to encourage everyone to enjoy the open air while respecting the required physical distance of 6 feet.
Enjoy Open Air Weekends by strolling through the award winning King's Navy Yard Park along the shoreline of the Detroit River. The gardens are in bloom and never looked more spectacular. On your walk you will find monuments throughout the park which share the story of this historic Town.
Amherstburg Open Air Weekends begins Friday, June 26 and will take place every weekend from 4pm on Friday to Sunday evening.