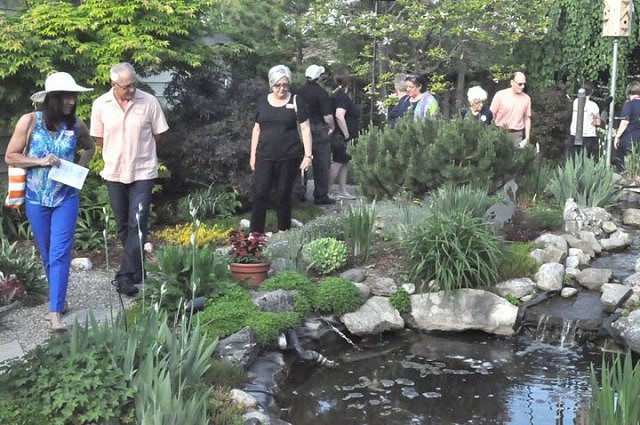 A tour like NEVER before…music, art and nature. A self-guided tour of eight homeowners' gardens. Enjoy a sidewalk stroll on Alma Street of front yard gardens between Sandwich and Victoria Streets. $10 /tickets purchased at Toddy Jones Park, during tour times.
Takes place on June 19th (4pm to 8pm) and June 20th (10am to 4pm).
For more information call 519-730-1309.
Location
Toddy Jones Park
50 North Street
Amherstburg, Ontario