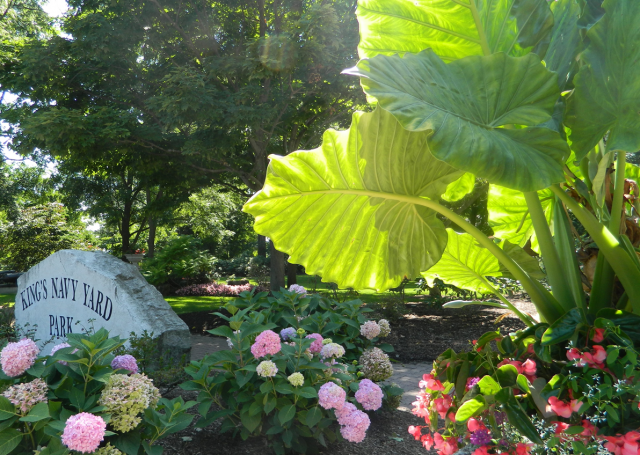 Amherstburg Fort Malden Horitcultural Society is pleased to present he 32nd Annual Amherstburg Garden Tour!
A self-guided tour of spectacular private gardens that will inspire you. Be entertained along the way, with musicians, artisans and a Master Gardener to answer gardening questions you may have.
End your tour day Saturday in the beautiful King's Navy Yard Park, with a performance from a Windsor Symphony ensemble at 5pm. Tickets sell out fast to this annual favourite!
Pre-sale tickets available at the Gordon House, 268 Dalhousie ~ $12
Day of tour tickets available at Toddy Jones Park, 50 North Street (tour start)
June 16, 4pm to 8pm
June 17, 10am to 4pm
contact : Dr. Al 226-787-3736
Location
Toddy Jones Park (tour start)
50 North Street
Amherstburg, Ontario