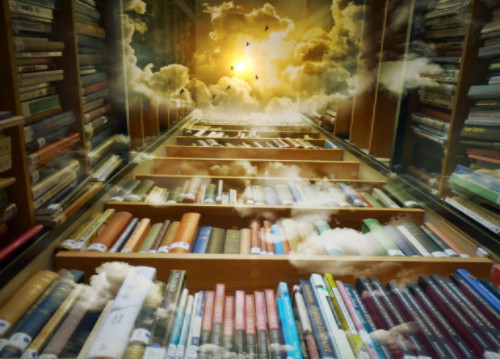 If you are looking for some answers about a specific situation or for guidance from your Soul's perspective, please join Jackie Lefebvre for an Akashic Record Reading.
You can learn about your relationships, your health, your soul path, and every other topic about you. The answers you receive offer truth and love. Knowing the truth of your situation and the possibilities unfolding in your life bring you profound empowerment.
During your session, Jackie will enter into your Akashic Records with you and guide you through your experience. You will receive insights and information about your situation. Together you will clear and realign your energy.
What is required:
-Your full legal name
– Birth Date (day, month and year)
– City of Birth
– your question
– best email address
– phone number
Saturday January 19th
10am – 6pm
$75 + hst for a 50 minute reading
White Feather Holistic Arts
1350 Ottawa Street
Please contact White Feather Holistic Arts via email, in person or by phone to arrange a scheduled appointment.
519-996-6409
[email protected]
Location
White Feather Holistic Arts
1350 Ottawa Street
Windsor, Ontario