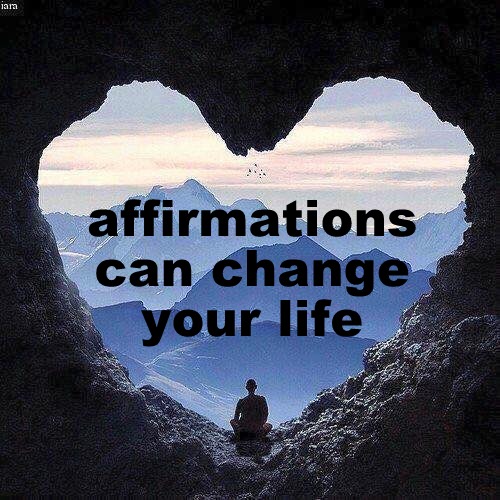 Facilitated by Tracey Rogers
In this workshop you will learn:
– What is an affirmation?
– How they can help us.
– How to create effective affirmations.
– How to put affirmations into practice.
– Some effective language tools to re-structure how we use our words
I believe without a doubt in the positive power of affirmations for changing our lives. I myself have changed my own life drastically from being miserable, living in a world of lack, working mundane jobs, and lacking self confidence, to one of abundance, spiritual connection, and joy – I credit affirmations as being one of the major drives behind these changes in my life.
Join me as I share with you my own knowledge about how to incorporate affirmations into your toolbox for personal growth.
Thursday February 7th
7:00pm-9:00pm
$25 + hst
White Feather Holistic Arts
1350 Ottawa Street
Space is limited, please contact us via phone, email or in person to pre-register.
519-996-6409
[email protected]
Location
White Feather Holistic Arts
1350 Ottawa Street
Windsor, Ontario