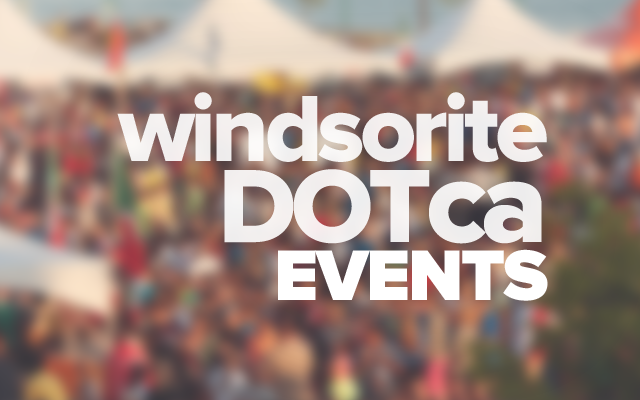 ACWR's Make & Take in May 2018: In this two-day workshop, participants will be taught a beaded rope stitch and will create a beaded lanyard. Along with teaching beading, workshop facilitator, Evangeline John, will present a history of beads and stitches. Evangeline will guide an open-ended conversation about the distinction between cultural appropriation and appreciation and also how this can be interpreted in the appreciation of history, and art.
Cost: $20 Suggested (Includes ACWR Membership) OR Pay what you can
Dates: May 22nd and May 23rd from 6 – 8pm
Location: Arts Council Windsor & Region (1942 Wyandotte St E) *Parking is available behind the building in a lot accessible off of Kildare Rd
Supplies are provided.
Location
Arts Council of Windsor & Region
1942 Wyandotte Street East
Windsor, Ontario