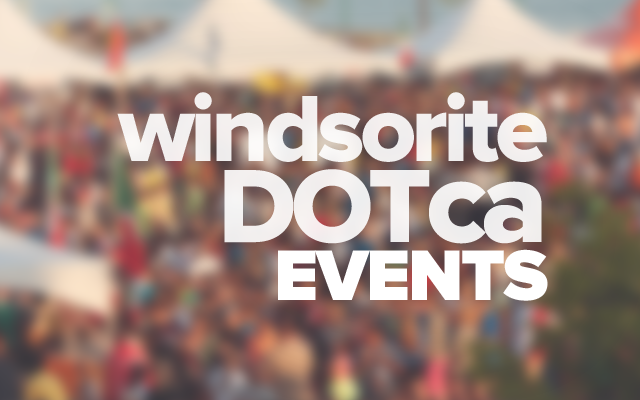 ACWR Art.WORK professional development workshops support artists in building skill sets to further their creative careers.
Workshops are $10 for ACWR members and $15 for non-members, and $20 for membership + workshop
December 13th, 2017 @ 6:30pm – 8:30pm
Developing and Managing an Art Business
Do I need to register a business to sell my artwork? Are permits required? Should I charge my customers HST? Not sure where to start? Join us for an engaging workshop where you will learn to develop and manage your art business!
For more information and registration visit our website at http://acwr.net/event/acwr-art-work-workshop-developing-and-managing-an-art-business/?instance_id=184972
Location
Arts Council Windsor & Region - Artspeak Gallery
1942 Wyandotte St E N8Y 1E4
Windsor, Ontario