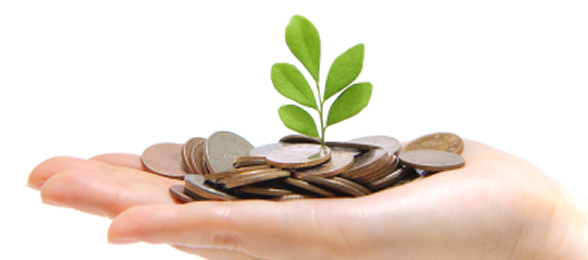 It doesn't need to be January 1st to set new goals and start making changes in your life. Join Laura Cordon, yoga teacher and life coach, for a workshop that will teach you how to set and achieve your financial goals, combining practical goal setting techniques with spiritual mindfulness practices.
Laura's unique combination of practical and spiritual tools for financial goal setting will help you receive what you want to have and feel how you want to feel. This workshop will offer you tools to stay motivated while working towards your goals and help you bust through the limiting beliefs that are keeping you stuck. You will leave with a purposeful goal statement, a clear action plan and a new mindset that will keep you inspired and energized and help you actually follow through on your financial goals.
It's time that you stop worrying about money and start feeling clear and confident when it comes to your finances. Come invest two-hours of your time to create the abundance you desire.
Tuesday, June 14th
7:00pm – 9:00pm
White Feather Holistic Arts
1350 Ottawa St
cost : $25 + hst
Please contact White Feather Holistic Arts via email, phone or in person to register.
[email protected]
Location
White Feather Holistic Arts
1350 Ottawa Street
Windsor, Ontario