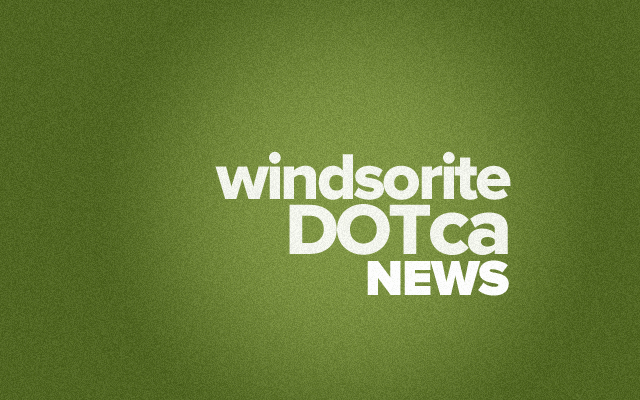 Saturday Night Alive and New Song Church proudly present the 8th annual Elvis benefit, with proceeds going to help feed over 200 families every Friday and Saturday at the church.
There will be stellar entertainment by 16 year old Elvis impersonator from Michigan, Colin Dexter, London's own Rick Duin as Johnny Cash, and Frank Cross as Elvis.
Included in the price of the tickets are a quarter chicken dinner with all the trimmings and some door prizes.
Tickets are $20 in advance and $25 at the door and are available at the church, Lucky's Roadhouse, or by phoning Lorne Mercer at 226 350 8990
Location
New Song Church
999 Drouillard
Windsor, Ontario