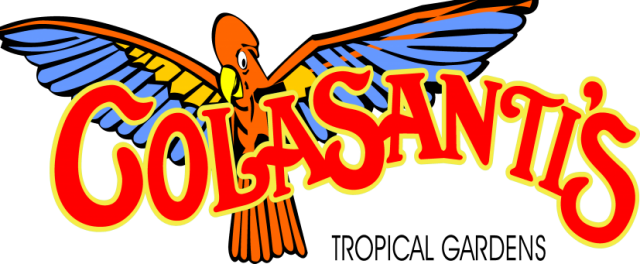 Colasanti's is proud to host its' 6th Annual Winter Art and Craft Show on February 20th, 2016.
Located in Colasanti's Restaurant and Seasonal Greenhouse.
No Admission Fee
No Parking Fee
Vendors open: 10am – 4pm
Colasanti's open: 8am – 6pm
Products can include:
natural beauty scrubs, candles and diffusers, wood working, jewelry, baking spices, Group Hug Apparel Clothing, baby clothing and accessories, hair accessories, purses, wallets and more…
Special Lunch Buffet Available 11am – 1:30pm.
Location
Colasanti's Tropical Gardens
1550 Road 3 East
Kingsville, Ontario