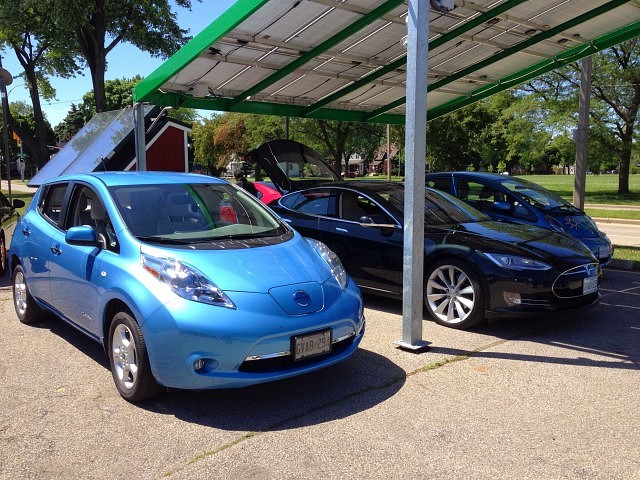 Interested in learning more about the Tesla Model S, Chevrolet Volt, Nissan LEAF, or any other electric vehicles?
Come and join electric vehicle owners from around Windsor-Essex for the 6th Annual Electric Vehicle Event at the RET-Center. Find out how cost effective and fun it can be to drive electric!
The event runs from 10am – 2pm.
Location
RET-Center
1680 Kildare Road
Windsor, Ontario