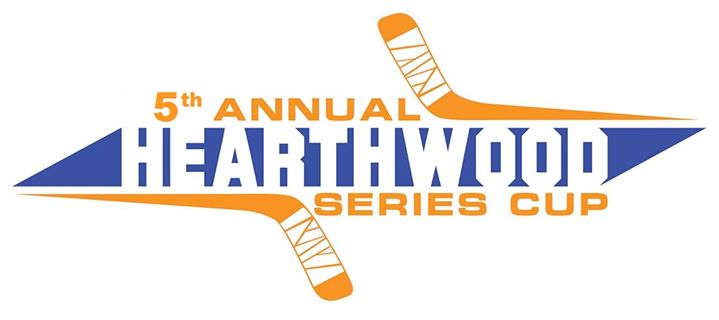 The 5th Annual Hearthwood Cup Street Hockey Tournament will return to the Forest Glade Arena Tennis Courts on Saturday June 23rd, 2018.
The 20 Team max tournament's proceeds will support the Windsor Police Service's 2017 Camp Brombal Youth Program. Registration for this year's tournament is open on our website http://www.hearthwoodcup.com/register and pricing is as follows:
Registration Pricing (After June 6th)
Adult Division (Ages 18+):
$245.00/team of 7 ($35.00 per player)
Rosters over the 7 players will follow the pricing below:
Team of 8 Players = $265.00
Team of 9 Players = $285.00
Team of 10 Players = $305.00
*All teams are guaranteed a minimum of 3 games*
Registration Deadline is June 16th
3 Games Guaranteed
Breakaway Competition
Door Prizes/Winner Prizes (Based on sponsor Donations.)
Refreshments will be available (Proceeds to Camp Brombal)
Please visit our website for more information and feel free to email us with any questions.
Location
Forest Glade Arena
3205 Forest Glade Drive
Windsor, Ontario