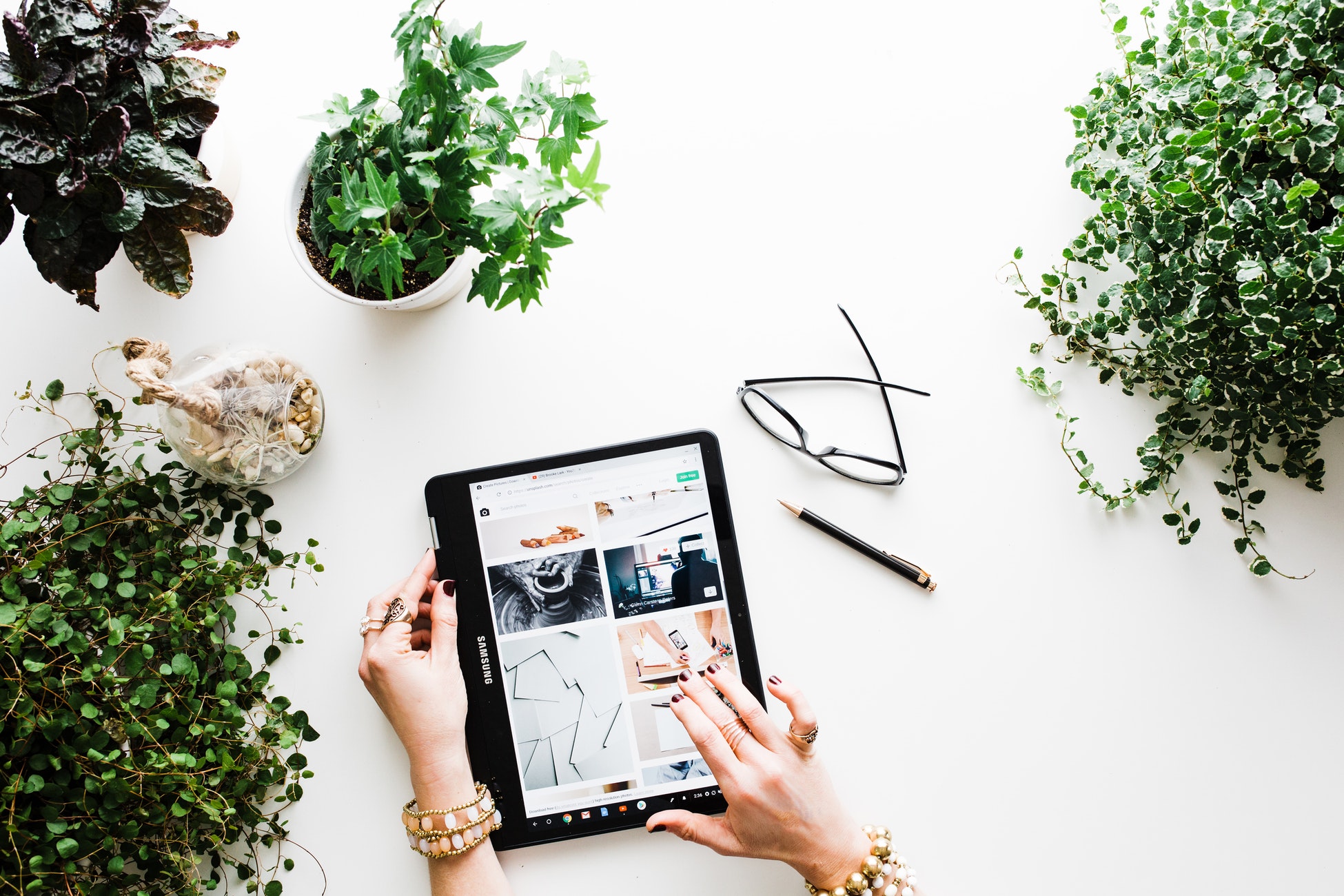 Whether you're starting from scratch or have an existing site on the web, you need to understand the fundamentals of a successful website. The EPICentre is partnering with Sebastian Agosta, Digital Marketer/Web Developer/WordPress Wizard living, who has been designing and developing websites professionally for over 11 years. With a large portfolio of clients Sebastian has experience in search engine optimization, social media marketing & content marketing.
Workshop programme will cover:
• Domain names, hosting and email
• Site objectives and engaging your target audience
• Design and functionality
• Tools and resources
• Calls to action
Materials Needed:
It is highly recommended you bring a laptop, note pad, and pen to take lots of notes!
Workshop Outcome:
Delegates will have a solid understanding about the principals of a successful website, from initial planning and design to options for development. As well as best practices for website optimisation in order to achieve their business objectives.
Skill Level:
Beginner
Hosted by:
Sebastian Agosta
Location
EPICentre, Joyce Entrepreneurship Centre, 2nd Floor
2455 Wyandotte Street West
Windsor, Ontario