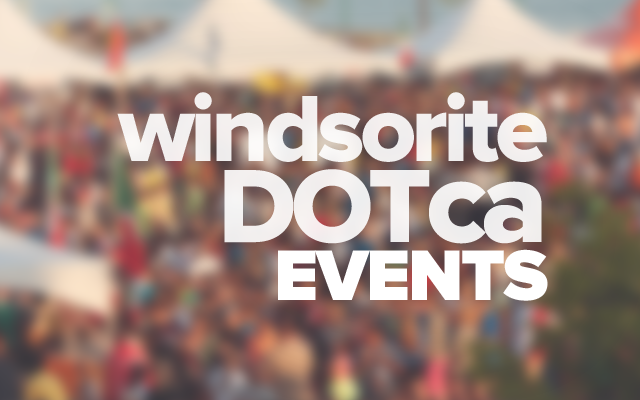 The Forensic Sciences programs at the University of Windsor will be holding its fourth annual Forensic Sciences conference, Trends in Forensic Sciences: TIFS.
The aim of this conference is to bring together scholars in all the fields of Forensic Sciences and to educate students on the diversity of Forensic Sciences by providing them with exposure to the multiple disciplines of Forensic Science through an umbrella approach.
The one day conference will have rich experience highlighting:
Key Note Address by a reputed Forensic Sciences Professional
Multidisciplinary presentations by experts from diverse fields of Forensic Sciences
Forensic Sciences Students presentations
Forensic Sciences Research Showcase
Hands on Forensic Sciences workshops (CSI-Windsor) – Participants will have the privilege to be the crime scene officers, Forensic Identification officers and Forensic Sciences experts and solve the given crime cases through interactive hands on workshops, analyze the diverse Forensic evidences and win PRIZES at the closing/awards ceremony at end of the day.
Location
Ambassador Auditorium; University of Windsor
401 Sunset Avenue
Windsor, Ontario