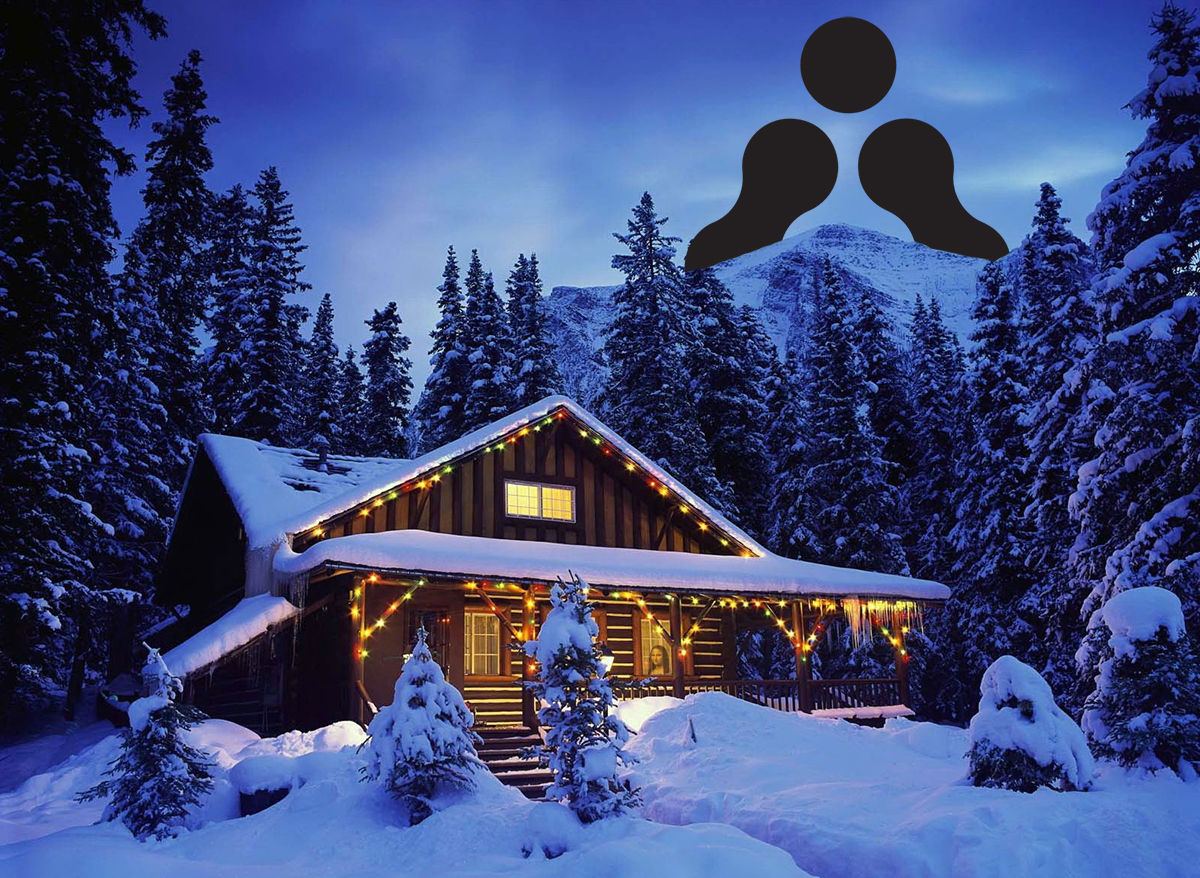 WHAT?!
Artcite is looking for friendly and personable 'Santa's Helpers' to assist with accepting submissions, installing works and facilitating sales for Doin' The Louvre, our annual holiday show and sale. Ideal volunteers will work well in a fast paced, exciting environment, have experience in sales and experience handling and installing art, although none of this experience is absolutely necessary.
WHEN?!
Mandatory volunteer training session:
Wednesday, November 15, 7pm
You'll learn how to accept submissions, how to process an Artcite membership and how to facilitate DTL sales.
You'll also sign up for volunteering dates.
Have you volunteered for DTL previously? We'd like you still attend to get a refresher, sign up for dates and also to provide the noobs with some insight on how it works.
Not able to make this session but still want to volunteer? Contact us at [email protected] to arrange something else.
Sign-up to volunteer for various shifts on the following days:
DTL Submission Collecting:
Tuesday, November 21 – Saturday, November 25
1 – 6:30pm each day
DTL Install (Art Installation, Window Decoration):
Saturday, November 25 – Saturday, December 2
1pm – 8pm each day
DTL Reception Food Prep:
Friday, December 1 and/or Saturday, December 2
until 7pm on December 2
DTL Reception Sales:
Saturday, December 2
6pm-12am
HOW?!
Please email Joshua Babcock at [email protected] to confirm participation in the training session by Monday, November 13.
Location
Artcite Inc.
109 University Ave W.
Windsor, Ontario