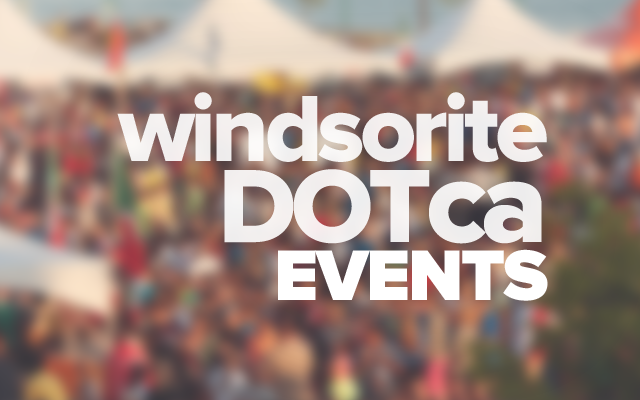 Tune in and support our live televised 35th Annual Easter Seals Telethon with our 2017 Ambassadors Morgan Bennett-Murphy & Brigid Kidd.
AM800's Kara Ro will be the hosting the Telethon along with local media personalities.
Arms Bumanlang – Angel Board/Wheelchair Club Host
Panel Hosts – Mark Lander, Adele Loiselle, Bob Bellaccico, Dan McDonald, Mark McKenzie, Domenic Papa, & Craig Pearson.
Donations:
519.944.0044 ext:221 or through our website http://eastersealstelethon.org/windsor/
Day of Telethon please phone:
519.988.0400 (Local)
844.988.0400 (Toll-Free)
With a dontion to Easter Seals, come enjoy the Public Skate from 10am-4pm on the ice along with AM800's A-Team.
All are welcome to enjoy all day.
The Easter Seals Telethon is extremely thankful to our generous sponsors.
Official Broadcast Sponsor – CTV Windsor
Official Radio Sponsor – AM800
Central Park Athletics, WETV, Toldo Foundation, UNIFOR, Royal Canadian Legion, Valiant, Greenshield, Caesars Windsor, Brokerlink, Manor Realty, Freed's of Windsor, Windsor Police, City of Windsor, Valente Realty, CIBC, Deerbrook Realty, HUB International, Century 21, Ground Effects, Tim Hortons, Caboto Club, Computers for Kids, and Advance Business Solutions.
All of the monies raised help Easter Seals children and family with costly hearing and mobility devices and help send the children to fully accessible summer camps.
We hope you tune in on Sunday, April 2nd from 10am-4pm and enjoy the 35th Annual Telethon to help children with physical disabilities succeed.
Location
Central Park Athletics
3400 Grand Marais Rd E, Windsor, ON N8W1W7
Windsor, Ontario