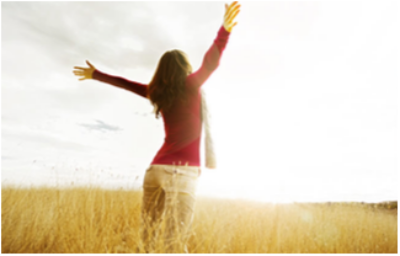 Do you feel deep down inside of you that there is more to life? Do you spend time thinking about why am I really here?
Come join us for an inspiring and thought-provoking talk that will challenge you to think of your life and your purpose in a new way.
We will also explore 3 things that will help you get on purpose and why it's critical to your well-being and happiness.
Transform your life into the life you really want by discovering the purpose you were born to live. Unlock your potential and have the opportunity to discover all that you were created to be.
This is your time to shine.
Founder of Audacious Results, David Furlong is a Life & Business Strategist with a relentless passion for helping people and businesses thrive. He has helped 100's of people get free of self-imposed restrictions, reclaim their power and reinvent their life.
When: Wednesday April 5th, 7pm – 8:30pm
Cost: $20 + hst
Where: White Feather Holistic Arts, 1350 Ottawa Street, Windsor
Space is limited. Please contact White Feather Holistic Arts via email, phone or in person to register.
519-996-6409
[email protected]
Location
White Feather Holistic Arts
1350 Ottawa St
Windsor, Ontario