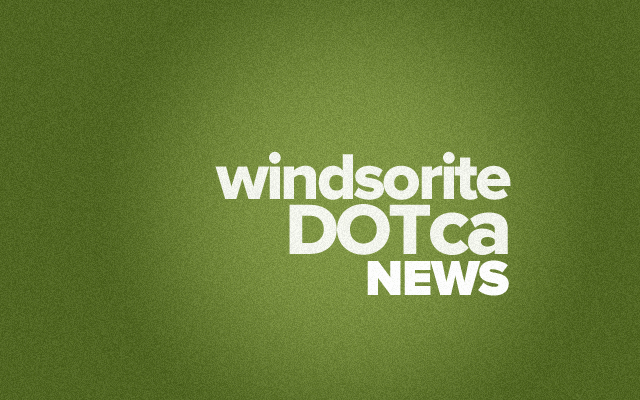 3D Printing Series Backgorund
The world of manufacturing is undergoing a major shift in how products are designed, prototyped, and built. One of the key technologies driving this shift is 3D printing. 3D printers do exactly what the name implies – they print in 3-dimensions and use a variety of robust plastic materials, instead of printing using ink on a 2D canvas such as paper. Just imagine a piece of paper being stacked up vertically in millions of layers in the 3rd dimension that creates your 3D part. The possibilities opened up by this new technology are large and growing every day.
In this two part series, WEtech Alliance will give you a chance to see and touch the future. The series will first open with an introduction to the world of 3D printing and its possibilities and close with an opportunity to connect with local companies and researchers using 3D printing technologies to demonstrate how you and/or your business can adopt this technology to stay competitive in this fast pace technological manufacturing world. It is predicted that in 5 years, every household will own a 3D printer.
3D Printing: Let's Start Thinking (Part 1)
March 29th, 2014 from 1-4pm at Windsor Public Library
FREE – www.thinking3Dprinting.eventbrite.com
In this session a panel of experts from Windsor Hackforge, University of Windsor, and the 3D Printing Community will introduce you to the technology and discuss what the future of 3D printing holds. Learn about what technologies and materials are being used today and more importantly, tomorrow. Find out how they foresee this technology changing the creative landscape for consumers and businesses young and old.
The panel discussion will conclude with a Q&A session, so please tell us what questions you would ask about the future of 3D printing, given the opportunity.
And it doesn't stop there. Following the panel portion of the event, attendees are encouraged to move upstairs to Windsor Hackforge Hackerspace where they'll be able to see several different 3D printers and parts to play with.
We look forward to having you join us for this exciting demonstration and a discussion surrounding a new frontier of manufacturing technology.
Let's start thinking about stepping into the future which is already around the corner!
Location
Windsor Public Library – Central Branch
850 Ouellette Avenue
Windsor, Ontario