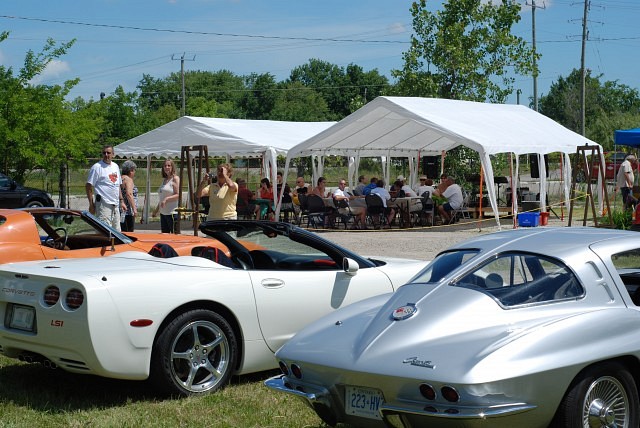 Come and join us for our 26th Annual Ronstock event held on Father's Day Weekend, June 20th and 21st.
This a free event featuring musical entertainment, BBQ hot dogs, cold drinks and slushies.
While you are here don't forget to pick up your free limited edition art print valued at $125.00 ea. (limit one per family)
Be the first to see Ron Suchiu's newest releases for 2015 including his painting titled " Dream On " featuring Super Bowl Champion Luke Willson.
Open from 10am to 4pm each day.
For more information call 519.776.5767
Bring the whole family.
Location
Suchiu Art & Framing
143 Keown Street
Essex, Ontario