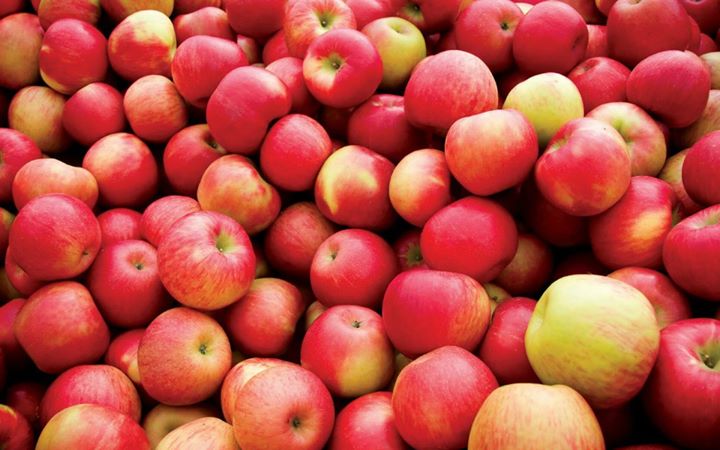 2018 Thiessen Fall Fun
Sunday, October 21, 2018
12:00 PM
REGISTRATION IS REQUIRED!! REGISTRATION OPENS THURSDAY, SEPTEMBER 13TH AT 9:00 AM. PLEASE VISIT https://bit.ly/2x2faw0 TO REGISTER!!
IMMEDIATE FAMILY ONLY – friends and extended family are welcome to attend by purchasing their own tickets.
Come out and enjoy the corn maze, haunted barn, and Farmer Pete's Acre! There is plenty of room and wagons to move people around.
Location
Thiessen Apple Orchards
400 Talbot Road East
Leamington, Ontario