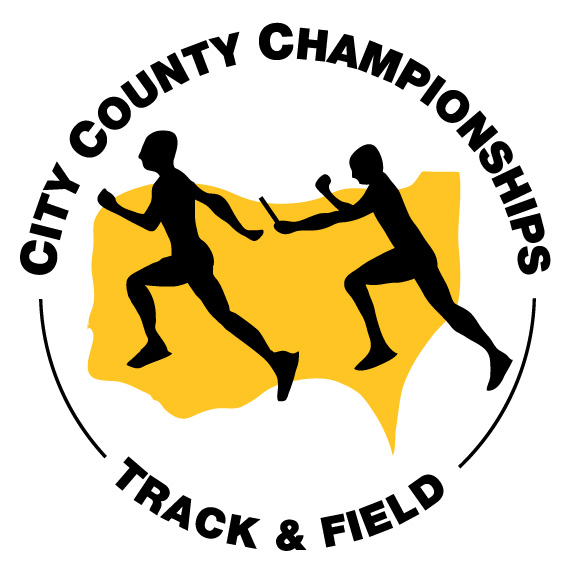 2016 City/County Championship Elementary Track & Field Championship (Windsor/Essex)
La Salle, Ontario
June 21st, 2016
LaSalle, Ont- The official date has been set for Tuesday June 21st, 2016 for the 6th Annual City County Championship Elementary Track and Field Meet to kick off at the newly renovated Sandwich Secondary High school Stadium in LaSalle at 4 pm. Now in it's 6th year the City County Championship meet is set to bring the French, Independent, Public and Catholic elementary school boards "together in the name of sport". What better sport to bring them together than track and field, and in the mecca known as "TrackTown" Windsor, Ontario. The Windsor-Essex Community has had a rich and illustrious history of hosting big name track & field meets over the past years. Some of these distinguished meets include the International Freedom Festival, the 2005 Pan Am Juniors, the 2008 Olympic trials, the 2013 International Children's Games and in 2015 both the OFSAA High school and CIS University Track Championships. Let's add the City County Classic Championship to the long list. The CCC meet is designed give athletes in the Windsor-Essex area a chance to compete together in a city championship format.
Address: Sandwich Secondary High School-LaSalle
7050 Malden Road, LaSalle, ON N9J 2T5
Registration: http://www.trackiereg.com/2016CityCountyChampion
Cost: $10
Events:
100m
400m
1500
TJ
LJ
4x100m relay
Awards:
Gold, silver and bronze medals will be presented to the top 3 participants of each event.
Scholarships:
2 Scholarships to Male and Female performers of the meet.
Please note; no spikes will be allowed at this meet.
Contact Us
Entries: Ben Balkwill
[email protected]
Convenor: Kurt Downes
[email protected]
Convenor: Izzy Oozeer
Location
Sandwich Secondary High School
7050 Malden Road
LaSalle, Ontario