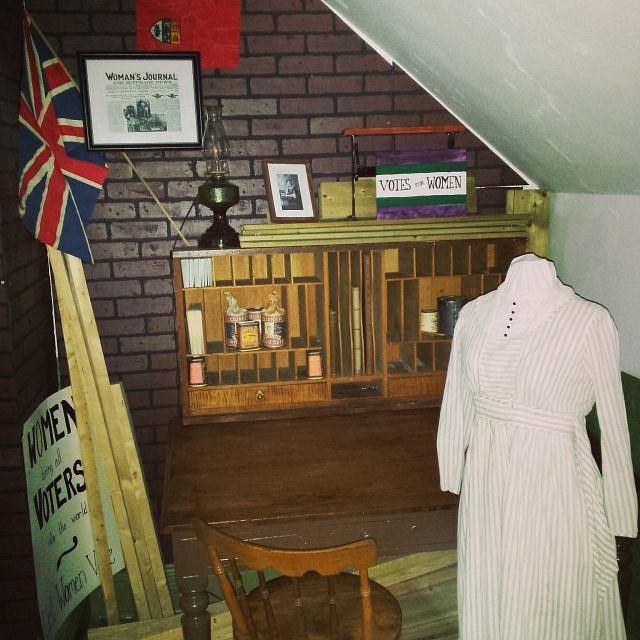 This summer exhibit runs until October 6th and is open during regular business hours.
Do you like fashion? Did you know that women's fashion was once dictated by politics and morals? This exciting exhibit looks at the herstory of women's roles and achievements in Amherstburg and Canada since confederation by following the timeline of changing fashion.
The Angle of the Hearth, the Professional, the Suffragette, the Wartime Mother/Wife, the Pink Collar Worker, the Home Maker, and the Modern Woman are just some of the characters you'll meet this summer… if you don't already know them.
This exhibit showcases original 19th and 20th century fashion and accessories.
Please note that this exhibit is on the second floor of the museum.
Please contact the museum for details.
519 736 2511
[email protected]
Location
Park House Museum
214 Dalhousie St
Amherstburg, Ontario