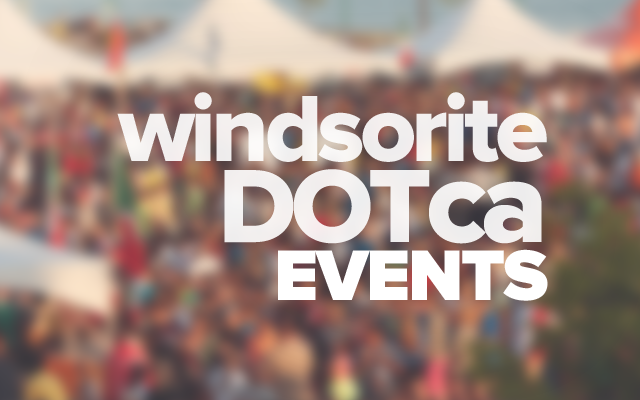 10TH ANNUAL WINDSOR MILITARY STUDIES CONFERENCE
WHEN:
6 February, 2015, 7:00-8:30 pm and 7 February, 9:00 am-1:45 pm
The 10th Annual Windsor Military Studies Conference is the latest in a series of collaborative efforts among the University of Windsor Humanities Research Group (HRG), the Wilfrid Laurier University Centre for Military, Strategic and Disarmament Studies, The Essex and Kent Scottish Regiment, other Windsor-based Canadian Armed Forces units, and the Military Institute
of Windsor, as part of an extensive community education and outreach service. Intended for a general audience comprised of both adults and young adults (in particular senior high school and post-secondary students), this conference is a community-centered educational initiative that will emphasize Canadian military history at the local, regional, provincial, national, and international
levels.
Admission for this 2-day conference (including lunch on Saturday) is $25.00 for adults
and $10.00 for students (with proper I.D).
Conference updates, call: 519-253-3000 ext 3508 or (email [email protected])
Please Note: Due to the increased security protocols at all Department of National Defence facilities, attendees of the 10th Annual Windsor Military Studies Conference will be required to present photo identification in order to gain access to the building. Student attendees without
photo identification must be accompanied by an adult with the required photo identification.
Without proper identification you may be denied access to the building.
Location
Major F,A, Tilston VC Armoury
4007 Sandwich Street
Windsor, Ontario