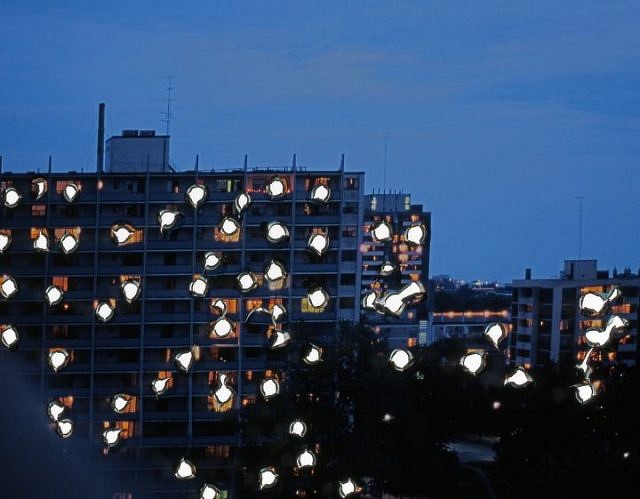 ★ FREE ADMISSION ★
Reception for window exhibit July 1, 3-8pm
one ten park : a working space is pleased to announce a collaborative project, neighbourhood FREE SPACE with the Arts Council Windsor & Region.
one ten park : a working space is welcoming artist Laura Horne-Gaul to work, develop, and experiment in the workspace between June 17 & July 1. Laura will create a window installation in the one ten windows during her residency.
About the Artist:
Laura Horne-Gaul (Kingsville) originally born in Peterborough, UK. She currently lives and works in Kingsville, ON. Horne-Gaul was the Coordinating Director at Christopher Cutts Gallery in Toronto from 2005 – 2015 and is a founding editor of Tussle Magazine.
About:
one ten park : a working space began as a collaborative project that was founded by four artists including Alana Bartol, Collette Broeders, Susan Gold and Arturo Herrera. It's a space to work, experiment and engage as an artist. We continue to experiment as artists creating thematic window installations in the onetenpark windows. one ten park : a working space is located in downtown Windsor at 110 Park Street West at the corner of Pelissier. To learn more about the artists or one ten park : a working space, please visit www.onetenpark.com.
Location
110 Park St W, Windsor, ON N9A 7A5, Canada
Windsor, Ontario