Putts For Paws Golf Tournament Returns This September
Thursday July 28th, 2022
Posted at 8:40pm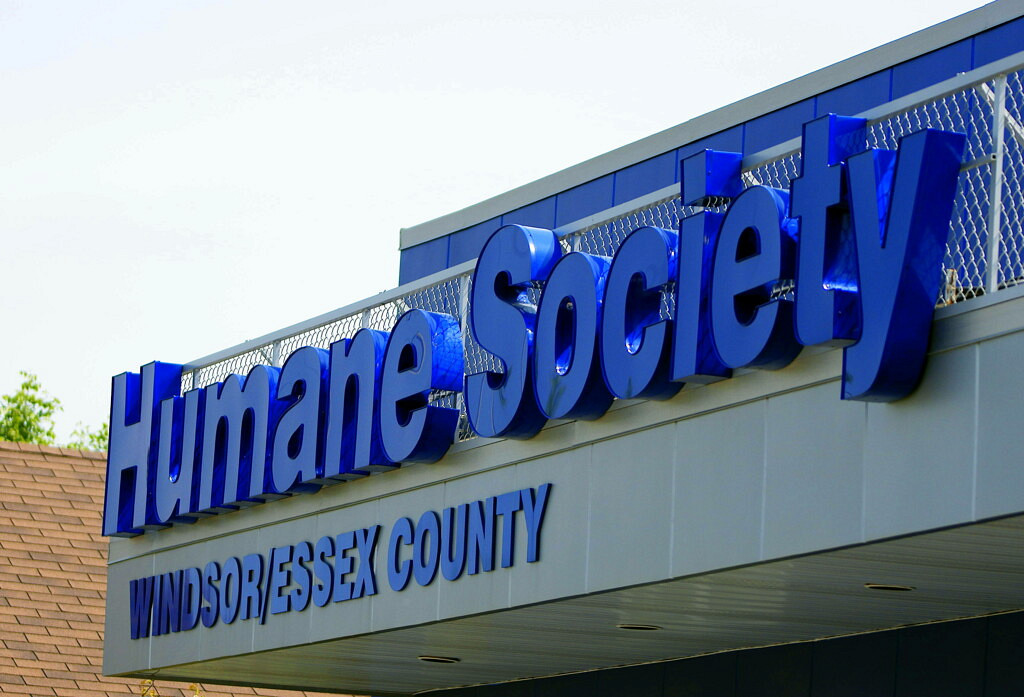 The Windsor/Essex County Humane Society is holding their 2nd Annual Putts for Paws Classic Golf Tournament presented by M&M Food Market Walker Road at Sutton Creek Golf Club on Friday, September 23rd, 2022.
"Putts for Paws wouldn't be possible without the overwhelming support we receive from people and businesses across the area and the dozens of volunteers who help each year," said Arms Bumanlag, Director of Donor Relations, Stewardship and Development. "The event may be branded with our organization's name, however crucial partnerships with our sponsors and the commitment of our Presenting sponsor – M&M Food Market Walker Road, make it happen. With the help of owners Paul Slavik and Rhonda Shier, we have made it one of the best tournaments for players and supporters of the WECHS."
The tournament will have several new additions this year including the addition of 3 hole in one contests and alumni or adoptable animals on the course including the new 'Kitten Corral'. The tournament prize table also will feature thousands of dollars of door prizes to be won.
"Last year, we had amazing support for a great organization," said Paul Slavik, owner of M&M Food Market. "We have achieved tremendous success working with the WECHS, and we couldn't be more grateful for their partnership. That's why M&M Food Market wanted to present this year's tournament – it's a fun day for second chances in YQG."
The tournament will use a set tee time format and will be limited to 158 golfers. Tee times will be provided from 8:30am to 2:30pm. If you are interested in golfing or sponsoring, you can contact [email protected]