Leamington Receives Transit Funding
Monday June 28th, 2021
Posted at 6:33pm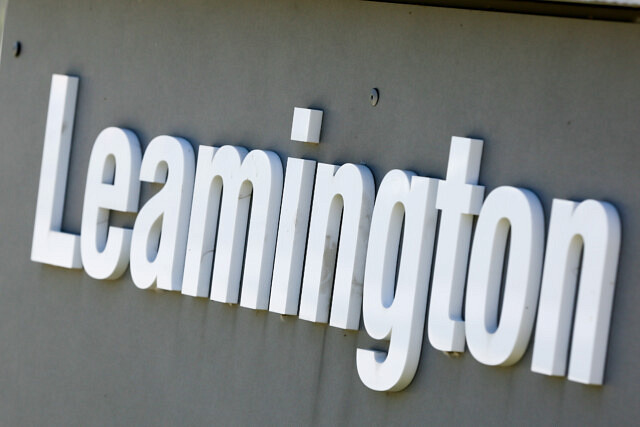 Leamington will be getting a funding boast for transit operations.
The Ontario Government has announced the town will see $269,419.77 over two years.
The funding is part of $14 million over two years for communities providing transportation services in unserved and underserved regions across Ontario through the Community Transportation Grant Program.