Police Find Gun In Car During Traffic Stop In Amherstburg
Thursday May 27th, 2021
Posted at 4:25pm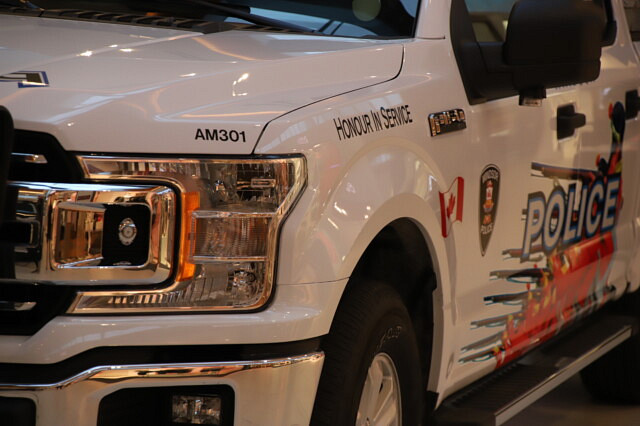 Windsor Police have arrested a Windsor man following a traffic stop in Amherstburg.
On Wednesday, May 26th around 9:30pm, an officer was conducting speed enforcement in the 1500 block of Front Road North in the Town of Amherstburg. A traffic stop was conducted on a vehicle travelling over 30 km/hr in a posted 70 km/hr zone.
Police say they learned the driver had a suspended licence. Police say they located a loaded firearm inside the vehicle.
The driver was arrested without incident.
Simon Toma, a 22 year old male from Windsor, is charged with possession of restricted weapon – no licence, possession of a prohibited device – magazine, contravene firearms act, occupy motor vehicle with restricted firearm, possession of a loaded restricted firearm, possession of firearm knowingly with serial number defaced, fail to comply with undertaking – possess weapon.