UPDATED: Man Arrested After Stabbing On Rankin Avenue
Wednesday March 31st, 2021
Posted at 2:12pm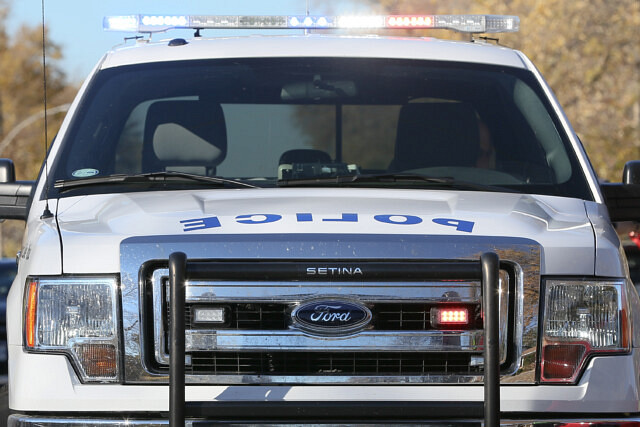 Last updated: Thursday April 1st, 3:18pm
Windsor Police have arrested a Windsor man following a stabbing on Rankin Avenue in South Windsor.
They say around 5:45pm on Tuesday, March 30th, 2021, officers were called to the 3500 block of Rankin Avenue.
Officers located a 23-year-old male victim in the area, and he was transported to the hospital with non-life threatening injuries.
They say that the male suspect fled the scene in the victim's vehicle, a blue Chevrolet Cruze. The vehicle was later located in the 4300 block of Ashfield Crescent. It is believed that the suspect fled on foot from this area.
Police say at approximately 10:40pm they located and arrested the suspect.
Jacob Parsons, a 32 year old male from Windsor, is charged with aggravated assault, robbery, and possession of weapon dangerous to public peace.