Special Investigation Unit Investigating Leamington Arrest
Sunday February 21st, 2021
Posted at 10:38am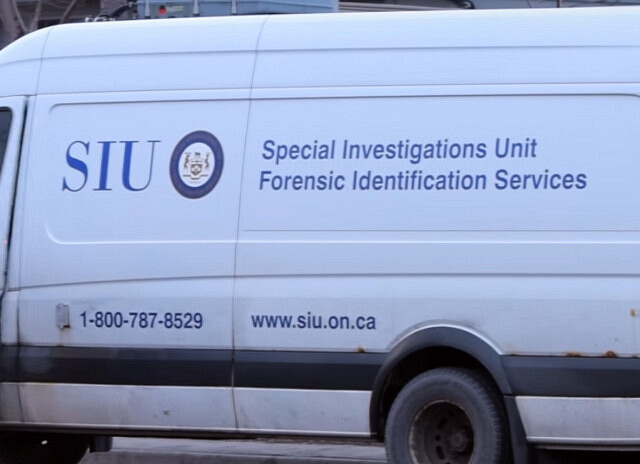 The Ontario Special Investigation Unit is investigating a Leamington arrest.
OPP say that just before 6:00 am on Saturday, February 20th, 2021, they responded to a report of a break and enter at a business at an Erie Street North.
Officers arrived on scene and subsequently located an individual nearby and took them into custody.
As a result of investigation, police charged a 29-year-old from Leamington with break, enter a place – with intent to commit indictable offence, theft over $5,000, possession of property obtained by crime over $5,000, mischief over $5,000, resist peace officer, possession of break in instruments, and fail to comply with probation order.
The accused was transported to hospital for treatment of an injury and was later released.
As a result of this interaction, the OPP has notified the province's Special Investigations Unit  which has invoked its mandate.