Two Charged After Theft Of Catalytic Coverter Caught On Camera
Tuesday December 29th, 2020
Posted at 12:14pm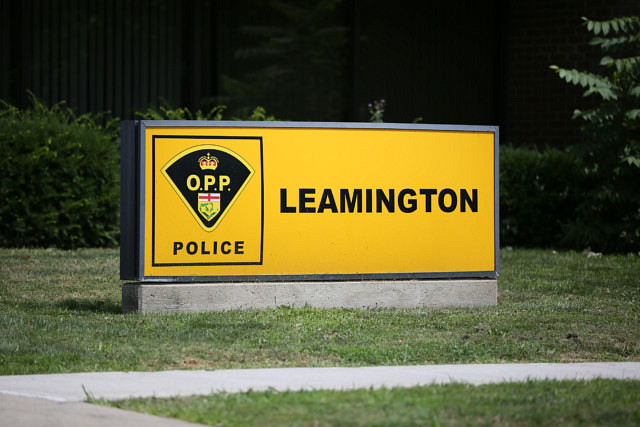 Two people are facing charges after they were caught stealing a catalytic coverter in Leamington on Seneca Drive.
The surveillance system was able to provide patrol officers with a good description of the suspects and the vehicle involved.
A patrol officer later spotted a vehicle matching the description and conducted a traffic stop to investigate further. As a result of the investigation, two people were arrested and charged for possession of stolen property.
Allard Maagdeleijn, 56 years-old and Mark Grieve, 36 years-old, both of Kingsville, are scheduled to appear on February 10th, 2021, in the Leamington Ontario Court of Justice.