Stun Gun Leads To Charges
Friday December 18th, 2020
Posted at 2:58pm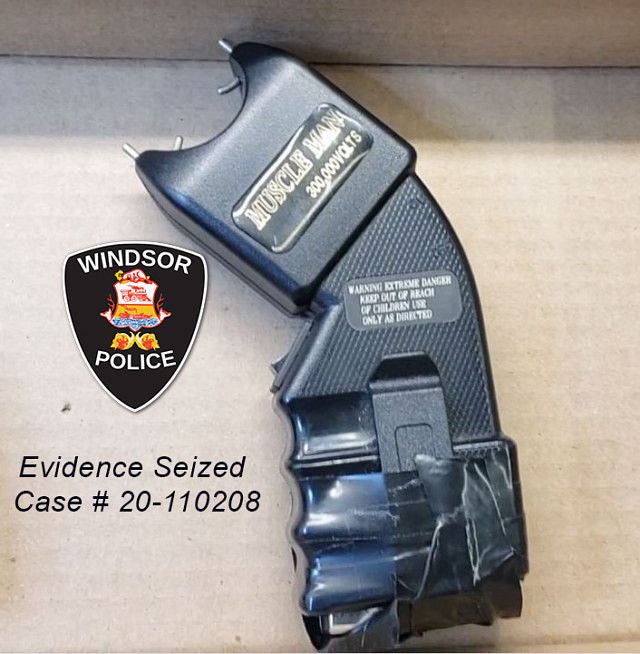 A Windsor man is facing several changes after an illegal weapon was seized by police.
Earlier this month, police began an investigation involving the possession of an illegal weapon.
During the course of investigation a suspect and associated residence was identified.
Investigators applied for and received judicial authorization to search the involved residence.
As a result officers located and seized a stun gun and arrested the suspect at the scene without incident.
A 45 year old male from Windsor is facing numerous charges including ​possession of a prohibited weapon (stun gun) and four counts of possessing a weapon while prohibited.
The accused was released on an Undertaking with a future court date.