Over 150 Charges laid During Traffic Blitz
Sunday November 15th, 2020
Posted at 8:56am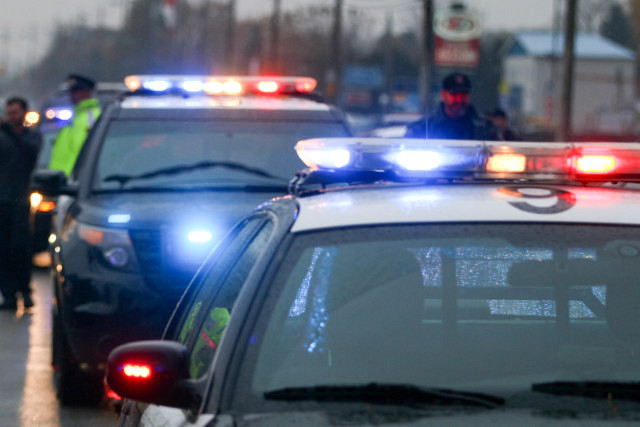 Over 150 charges were laid during traffic blitz  between the OPP, Windsor Police Service and LaSalle Police Service on November 12th.
Areas targeted included Highway 401 in Lakeshore, E C Row at Dominion Boulevard in Windsor, Front Road and River Road in LaSalle, Highway 3 at Todd Lane and Highway 3 at Sexton Side Road.
In total, 153 charges were laid during the initiative consisting primarily of speeding and included a stunt driving charge issued to a driver found operating a vehicle at more than 50 kilometers per hour over the posted limit.