OPP Dismantles Large-Scale Cannabis Production Facility In Leamington
Thursday November 19th, 2020
Posted at 6:51pm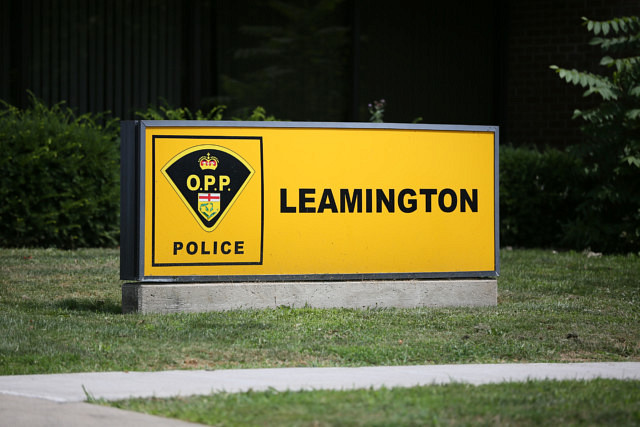 The OPP has dismantled a large-scale cannabis production facility in Leamington.
OPP say that on November 18th, 2020, the Ontario Provincial Police led Provincial Joint Force Cannabis Enforcement Team executed a Cannabis Act search warrant at a greenhouse operation at Mersea Road in Leamington.
Police seized just over 75,000 cannabis plants and over 5,300 pounds of processed cannabis, with a total value estimated to be over $80 million.
The following individuals are charged under the Cannabis Act with Possessing Cannabis for the Purpose of Selling and Cultivate, Propagate or Harvest any cannabis plant at a place that is not their dwelling-house.
Decai Kong, 47-years-old, of no fixed address
Shibin Li, 46-years-old of no fixed address
Zhi Fang Lin, 47-years-old of North York
Rong Lu, 57-years-old, of no fixed address
Jian Po Mi, 52-years-old of no fixed address
Zhiliang Shi, 48-years old of Scarborough
Ming Guang Wang, 35-years-old of Markham
Xiu Xi You, 57-years-old of Markham
Zhi Cai Zhang, 51-years-old of no fixed address
Wei Zhu Zheng, 40-years-old of Markham
The accused will appear at the Ontario Court of Justice in Leamington at a later date.