Windsor Police Say Human Trafficking Post On Social Media Was Not Accurate
Friday October 16th, 2020
Posted at 1:20pm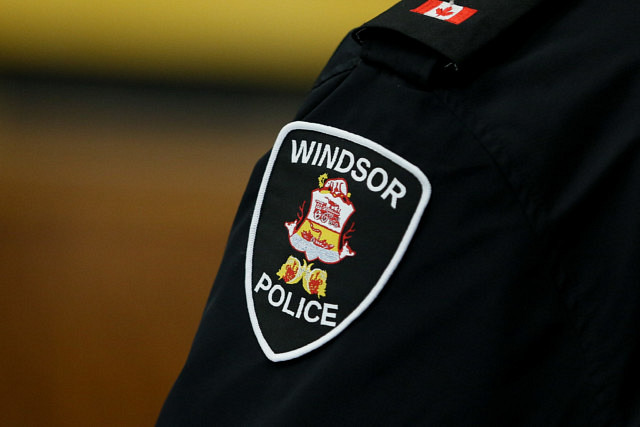 Windsor Police say that a recent local social media post warning of a group knocking on doors in the South Windsor area with intentions of abducting people for the purpose of human trafficking is not accurate.
Police say that office officers did respond to the area in question to investigate a complaint of suspicious activity on two different dates. One call for service on October 10th, 2020, involved a disorderly person knocking on a complaints residential door, and the matter was resolved.
The second call for service on October 13th, 2020, was in regard to a suspicious vehicle noticed in the area. The vehicle was located and the occupant was arrested for breaching a previous court order related to a domestic incident.
They say that although the two separate calls for service were related to one another, there was no Human Trafficking component involved. The was never any direct threat to the community at large.