Suspect Arrested During Leamington Garage Break-In
Thursday October 8th, 2020
Posted at 10:03am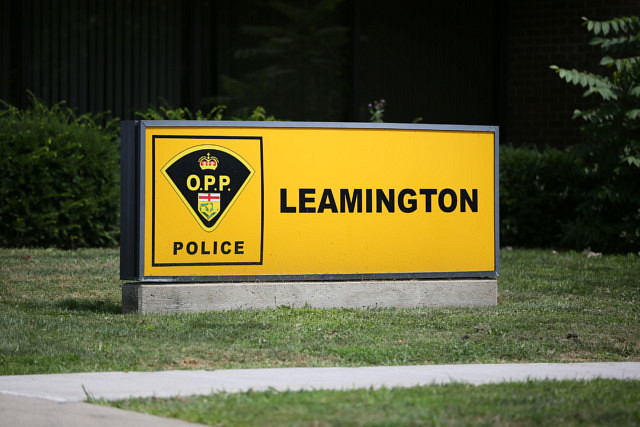 OPP caught a break-in suspect in the act early Thursday morning.
Police say around 5am they were called to a Robson Road residence.
The homeowner contacted police advising someone had broken into their garage. OPP arriving shortly after the call was received, located and arrested the suspect who was still on the premises.
A 26-year-old Kingsville resident will appear at a bail hearing in the Ontario Court of Justice Windsor, charged with breaking and entering with the intent to commit an indictable offence and possession of break-in instruments.