Pedestrian Killed On Wyandotte Street East
Thursday October 15th, 2020
Posted at 1:42pm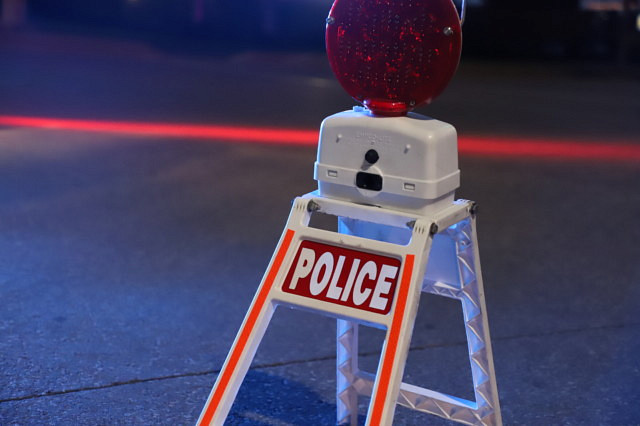 Windsor Police are investigating after a pedestrian was killed last Wednesday evening.
Police say it happened around 11:30pm near the intersection of Wyandotte Street East and George Avenue.
The injured male was transported to the hospital with life-threatening injuries and later passed away in hospital.
Officers spoke with witnesses at the scene, including a driver of a motor vehicle that may have struck the injured male and seized the involved motor vehicle for further investigation.
Investigators are seeking any witnesses who may have seen the collision or who may have witnessed the pedestrian in the area before the collision. Any person who may have been in the area with dashcam video or residential surveillance video is also encouraged to review the footage and contact the police with any information.
Detectives are seeking information that led to the victim being in the area. Anyone who made has heard or witnessed anything unusual in the area of Wyandotte Street East near George Avenue in or around 11pm and 11:30pm is encouraged to contact the police.