OPP Arrest Break And Enter Suspect Hiding On Roof
Wednesday October 7th, 2020
Posted at 10:28am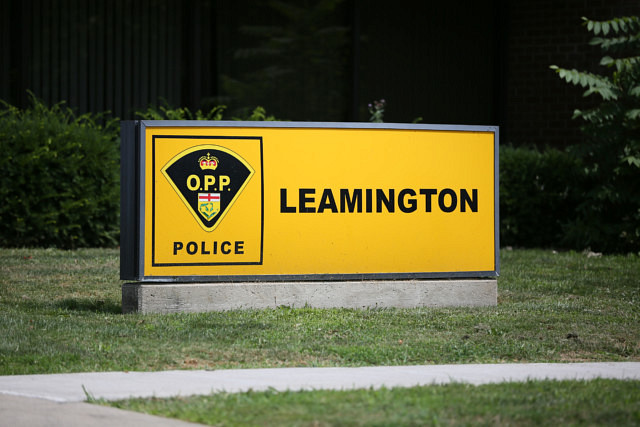 Leamington OPP have arrested a break and enter suspect.
Police were dispatched to Sutton Drive in Leamington for a report of a break-in around 4:30am on Tuesday October 6th after the homeowner called police advising that someone had broken into their home and had attempted to steal their vehicle.
Police say the suspect was still believed to be on the property and within minutes of arriving, located the suspect hiding on the roof. Police say the suspect voluntarily descended and was taken into custody.
Jonathon Pacheco, 27-years-old of Leamington has been charged with break and enter, trespass at night, and failure to comply with undertaking.