Tecumseh Tax And Water Payment Fees Resume
Wednesday September 30th, 2020
Posted at 8:54pm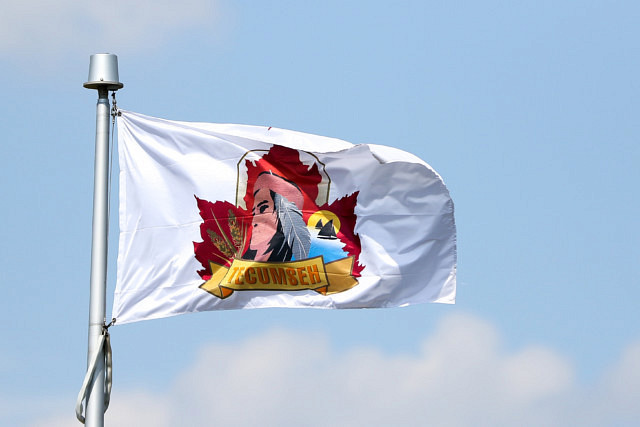 Tecumseh's waiving of late payment charges for property taxes and water/wastewater accounts ends Wednesday with interest and fees applied to amounts past due as of October 1st, 2020.
The waiver of these fees was implemented as a result of the COVID-19 pandemic.
As of October 1st, 2020 late payment penalty and interest charges for both property tax and water/wastewater amounts will be calculated on all outstanding amounts owing. Non-sufficient funds fees will also be applied to accounts where payment by cheque is returned.
In addition, dog tag and dog kennel fees will increase to the full fees of $35 and $125 respectively.