Suspect Arrested After Multiple Break-ins On Victoria Avenue
Wednesday September 9th, 2020
Posted at 2:16pm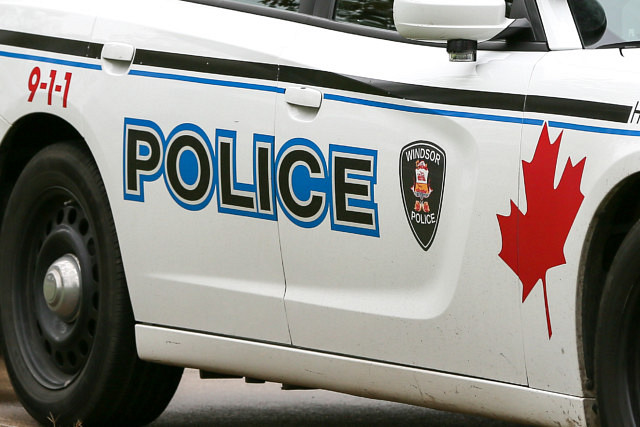 Windsor Police have arrested a man after multiple break and enters on Victoria Avenue.
Police were called around 10:45pm on Monday September 7th to the 1600 block of Victoria for a break and enter that had just taken place.
Officers were told a male suspect entered a home that was occupied. Police say a verbal interaction took place between the suspect and the residents and the suspect fled the area on foot.
An officer arrived in the area and with the assistance of witnesses on scene was able to quickly arrest the suspect.
Police allege the suspect had also broken into several other homes in the 1500 and 1600 blocks of Victoria Avenue.
No physical injuries were reported in relation to any of the incidents.
Gordon Smith, a 53 year old male from Windsor, is charged with break and enter x3, attempt break and enter x2, mischief x2
possession of stolen property under $5000, and robbery.
Police credit their arrest of the suspect to a resident calling 9-1-1 immediately after one of the incidents.