Several Charges Laid In Kingsville Commercial Vehicle Traffic Initiative
Wednesday September 23rd, 2020
Posted at 8:02pm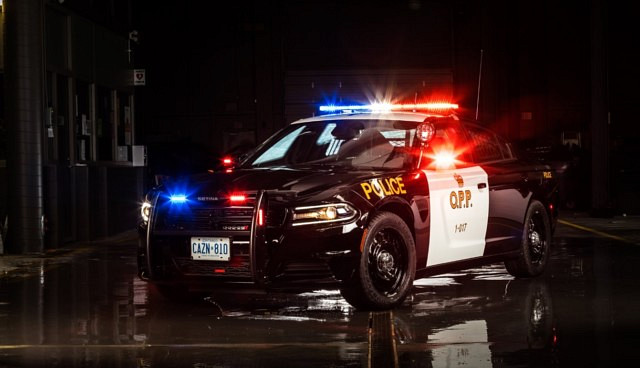 Several charges were laid in an OPP and Ministry of Transportation Ontario joint services commercial motor vehicle inspection initiative in Kingsville.
On September 22nd, 2020, officials say that 23 vehicles were inspected.
That resulted in nine vehicle maintenance, documentation deficiency and load security charges, ten vehicles placed out of service for identified defects relating to vehicle maintenance and load security and one licence plate seized for vehicle maintenance violation.