OPP Lay Over 300 Charges Over Labour Day Weekend
Friday September 11th, 2020
Posted at 4:48pm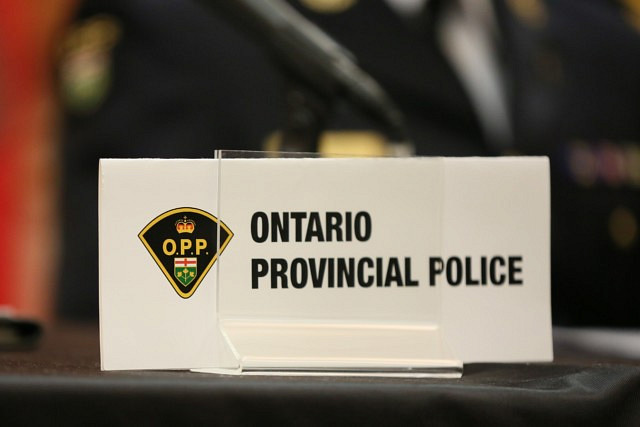 Essex County led the way statistically among West Region OPP detachments during the Provinces most recent traffic enforcement initiative.
OPP say that the Labour Day long weekend initiative resulted in 316 charges being laid.
Charges include:
Speeding Charges – 222
Stunt, Racing Charges – 5
Seatbelt Charges – 6
Distracted Driving Charges – 2
Hazardous Moving Violations – 19
Other Highway Traffic Act Charges – 32
Liquour Licence Act Charges – 5
Compulsory Automobile Insurance Act Charges – 8
Impaired Driving Charges – Alcohol – 3
Alcohol Warn Range Suspensions – 7
Marine Offences – 6
Other Provincial Statute Charges – 1
"Essex County OPP continues to be vigilant with regard to safety on our roadways, trails and waterways. Driving remains a privilege and a speed sign is not a suggestion but the law. The instances of impaired drivers is a serious concern .With so many options now available for drivers to travel safely home, please choose the right one, which doesn't involve you operating a vehicle while under the influence of alcohol or drugs. Be smart with your decision," said Inspector Glenn Miller, Detachment Commander, Essex County OPP.