Man Arrested On Fraud Charge After Foot Pursuit
Wednesday September 2nd, 2020
Posted at 3:04pm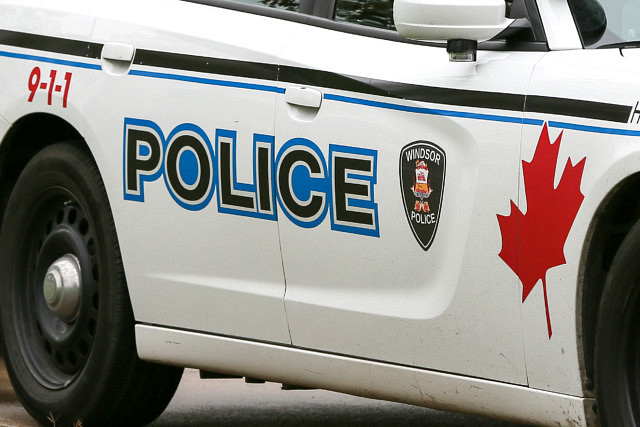 A Brampton man is facing numerous charges related to a fraud complaint.
Police were called Tuesday to a business in the 2600 block of Lauzon Parkway for a report of a fraud taking place.
Officers were told an adult male was attempting to fraudulently obtain a financial loan and were provided a physical description of the suspect.
Upon arrival, officers spotted and approached the man. When police tried to place the man under arrest, he struggled with an officer and soon fled the area on foot into a nearby field with dense foliage.
Officers quickly contained the area and were able to safely arrest the suspect without further incident.
Police say they seized a number of financial documents that did not appear to rightfully belong to the suspect. Detectives from the Financial Crimes Branch believe that as the suspect was attempting to commit the fraudulent financial transactions, he was using stolen identity documents.
Terence Edusei, a 34 year old male from Brampton, Ontario, is facing 13 criminal charges, including fraud over $5,000, utter forged document, identity theft, and resisting arrest.