UPDATED: Police Arrest Suspect Wanted For Downtown Bank Robbery
Monday September 28th, 2020
Posted at 12:10pm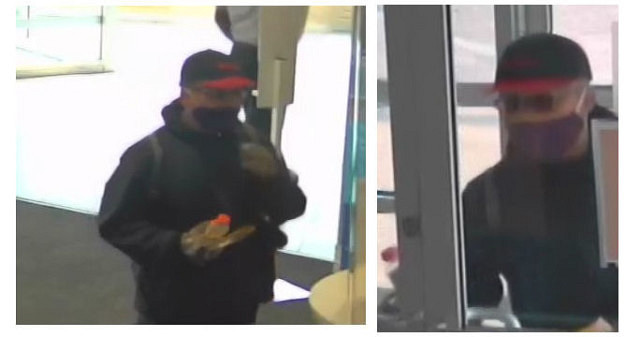 Windsor Police have arrested a man after a bank robbery last week.
Police say that around 9:40am on Tuesday, September 22nd, 2020, a suspect entered the bank located in the 200 block of Ouellette Avenue and presented a note to an employee indicating he had a weapon and directing the employee to give him money.
The suspect received a quantity of cash and fled the bank.
No injuries were reported, and no weapon was seen.
On Sunday September 27th around 9:30am, officers spotted a man matching the physical description of the robbery suspect in the area of Wyandotte Street and Ouellette Avenue.
As officers approached the suspect, the man began to flee the area on foot. After a brief foot chase, police say the suspect was arrested and taken into custody.
Michael Nguyen, a 29 year old male of no fixed address, is charged with robbery, possession of a prohibited weapon, and breach of probation.
Originally published Sep 22, 2020 at 2:42pm.