Over 30 Charges Laid In Leamington Traffic Enforcement Initiative
Monday August 31st, 2020
Posted at 6:51pm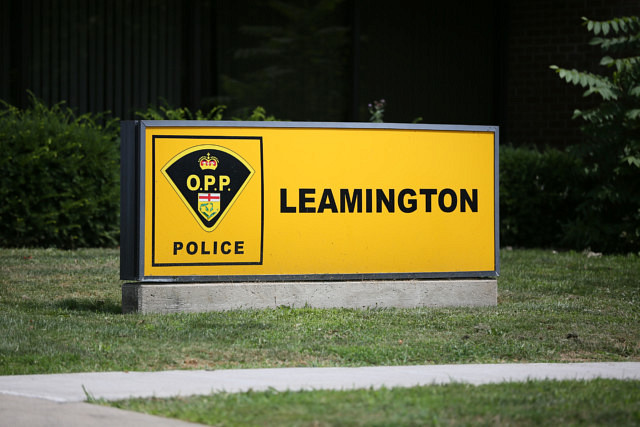 Over three dozen charges were laid in Leamington after the OPP conducted a traffic enforcement initiative on August 27th, 2020.
Police say that in response to recent traffic complaints, the initiative took place in the areas of Highway 77, Mersea Road 3, Bevel Line and the intersections of Danforth at Carolina Woods and Seacliff at Cherry Lane.
That resulted in 18 stop sign violations, 15 speeding violations, 4 commercial motor vehicle related violations and 1 other highway traffic act violation.