Drug Trafficking Charges Laid
Wednesday August 26th, 2020
Posted at 1:49pm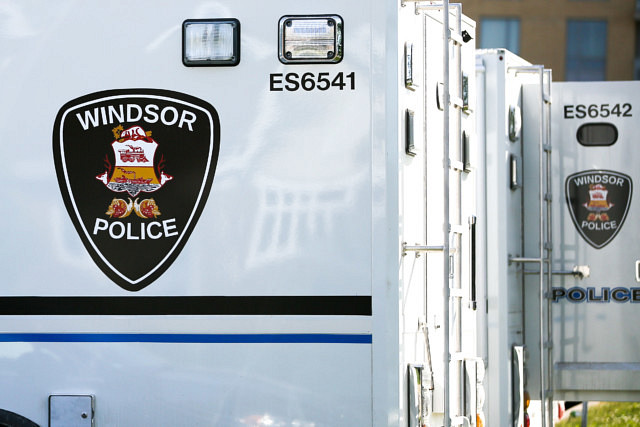 A Windsor man is facing drug charges.
Police say that on Tuesday, August 25th 2020, officers were in the area of Curry Avenue and University Avenue conducting an investigation.
During the investigation, officers observed a male actively trafficking illicit drugs.
The suspect was arrested without incident and a quantity of drugs and Canadian currency was located in possession of the suspect and seized.
Johnny Furia, a 20 year old male from Windsor, is charged with possession of a controlled substance for the purpose of trafficking – oxycodone pills and possession of a controlled substance – crack cocaine.