Suspect Charged In Two Separate Sexual Assault Investigations
Wednesday July 8th, 2020
Posted at 12:38pm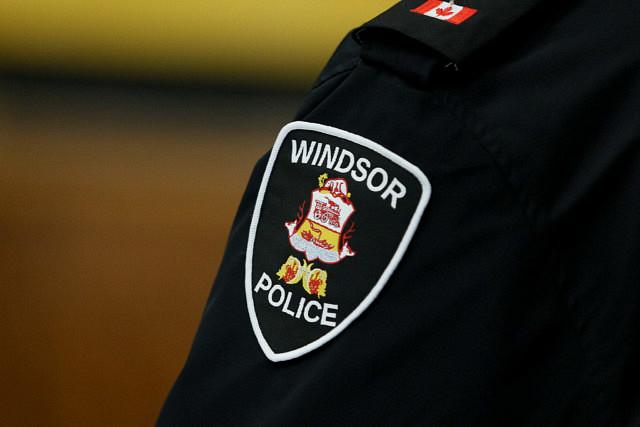 A Windsor man is facing charges after two separate sexual assault investigations.
Police say that just after midnight on July 2nd, 2020, an adult female was approached by a male at the riverfront who attempted to speak with her. The female left the area on foot, and the male followed her, trying to make "small talk" as they walked. During the encounter, the male became physical with the female victim by unwantedly touching her inappropriately in a sexual manner.
The female was also assaulted during the incident. The female was able to yell for help, and the suspect fled the area on foot.
Police were able to identify a suspect.
On July 3rd, 2020, at approximately 11:15pm, the suspect was located and arrested without incident in the 200 block of Bridge Avenue.
During the investigation, officers were able to identify the arrested male as the suspect in an assault that happened in May 28th in the area of Riverside Drive West and California Avenue.
Chukuebuka (A.K.A. Jeffery) Madumere, a 24-year-old male from Windsor, is charged with two counts of sexual assault, two counts of assault, and one count of choking.
Due to the similarities in these two cases and the fact that the victims did not know the suspect, investigators believe other victims could exist and are encouraged to contact police.