Charges Laid During Commercial Vehicle Traffic Blitz
Sunday July 26th, 2020
Posted at 8:48am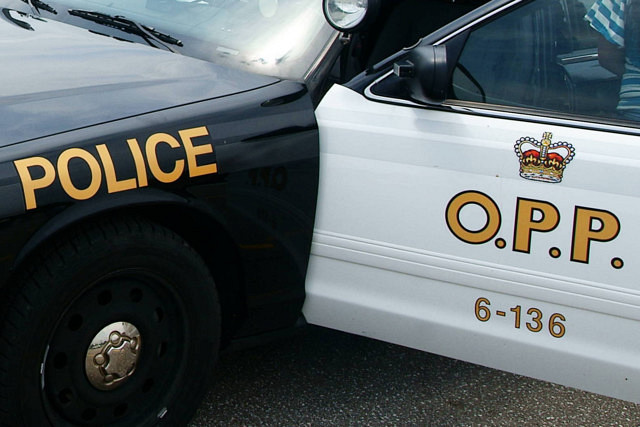 Several commercial motor vehicle drivers were chanted after a traffic safety blitz last week.
On July 20th, 2020, Essex OPP, West Region TIME and the MTO conducted 24 commercial motor vehicle and five pickup truck inspections, which resulted in ten vehicles being taken out of service.
OPP also laid nine charges under the Highway Traffic Act.
"Our OPP West Region Traffic team is committed to adding our support and expertise to the efforts made by our Detachment partners to ensure our roads remain safe. We will continue to make traffic safety a priority in all the communities we serve," said Inspector Shawn Johnson, OPP West Region Traffic and Marine Manager.