Charges Laid After Stolen Classic Car Recovered
Wednesday July 15th, 2020
Posted at 3:29pm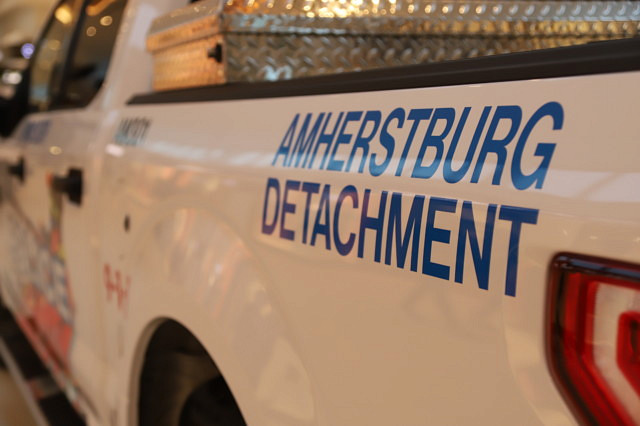 A Windsor man is facing several charges after several items were stolen in Amherstburg.
Police say on Tuesday July 14th, 2020, they were called to a break and enter in which a blue classic car, a black motorcycle and a pick-up truck, along with several other items.
It is believed the break and enter occurred between Monday, July 13th, after 10pm and Tuesday, July 14th prior to 7:45am.
On Tuesday, July 14th, 2020 officers located the blue classic car in the 3200 block of Maisonneuve Avenue in Windsor. At approximately 2:45pm, a male suspect was found in the area and arrested without incident. The male was located in possession of stolen property taken during the break and enter.
The motorcycle and pick-up truck have also since been recovered.
Adam Kiefer, a 31-year-old male from Windsor, is charged with break and enter, three counts of theft of motor vehicle, possession of stolen property over $5000, two counts of possession of stolen property under $5000 and breach probation.