Three Arrested In South Windsor Murder Investigation
Monday May 11th, 2020
Posted at 12:36pm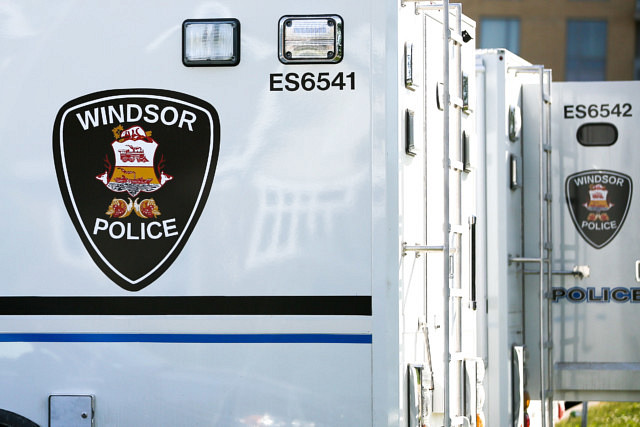 Police have made several arrested into a murder last month in the 2200 block of Northway Avenue.
On April 1st, adult female was located inside a vehicle and was pronounced deceased from an apparent gunshot injury.
Detectives were able to identify three adult males as being involved, and arrest warrants were issued.
Further investigation led officers to believe that none of the three suspects were currently in the Windsor area, and information was received that the suspects may be in the Kitchener / Waterloo Region.
On Friday, May 8th, 2020, all three suspects were arrested in the Kitchener area, with the assistance of the Waterloo Regional Police Service.
The suspects were returned to Windsor.
Following the arrests, police applied for and received judicial authorization to search a residence located in Kitchener. A number of items were seized in relation to the investigation.
Charged are Keermaro Rolle, a 23-year-old male, Kyle Hanna, a 26-year-old male, and Tomeko Vilneus, 26-year-old male all of no fixed address.
They are charged with first-degree murder, attempt murder, two counts of forcible confinement and two counts of assault / choking.