Special Investigations Unit Called To Investigate Leamington Arrest
Thursday May 7th, 2020
Posted at 7:32pm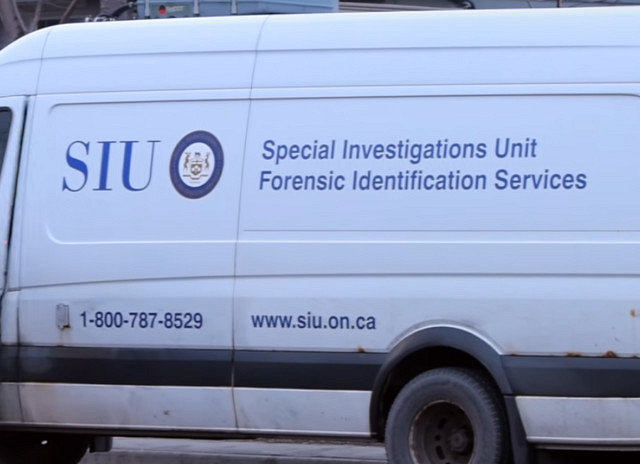 The SIU is investigating a Leamington arrest.
OPP say that on May 6th, 2020 at approximately 12:30am police and Essex-Windsor Emergency Medical Services were called to a disturbance on Satinwood Crescent in Leamington.
During the investigation, OPP arrested a 17-year-old London resident at the scene for a matter unrelated to the investigation.
The individual was transported to the Leamington OPP detachment and subsequently to an area hospital.
The OPP has notified the province's Special Investigations Unit which has invoked its mandate and no other information is available.